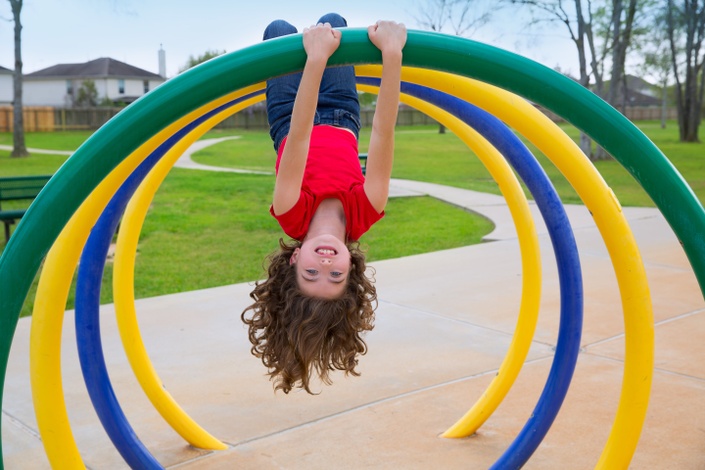 How to help your gifted child with sensory issues cope in real life
A surprisingly easy and highly effective strategy to help gifted children manage their sensory issues... and get on with real life!
Watch Promo
Why can my child not sit still and concentrate?
Why is my child fidgety most of the time?
Why does my child act aggressively to being touched?
Why does my child avoid certain outings I know they want to go on?

Why does my child like rough play so much that they end up hurting others?
If as parent you find yourself asking these questions, then it is highly likely that your child has sensory processing disorder keeping them from reaching their full potential. You will probably agree that your child is misunderstood by others, even sometimes you, which is affecting their self esteem!

If you are confused about how to help your child, then read on because this 2.5 hour course is specifically designed to demystify what sensory processing disorder is, as well as empower you to help your child on a daily basis.
This course will help you to:

Gain an understanding of what

sensory processing

is;

Learn why adequate sensory processing is important in everyday life;
Know what it looks like when sensory processing goes wrong (sensory processing disorder);
Gain insight into how sensory processing difficulties relate to giftedness or high learning potential (HLP) including overexcitabilities; and
Be able to start identifying your child's

overall sensory profile

.
I will also share with you the surprisingly easy and highly effective DME-C strategy I have developed in my therapy practice as a direct result of working with gifted / HLP children and their families, to help them manage their sensory issues.
Once you have completed this course you will feel EMPOWERED to help your child engage more fully in the activities he/she needs or wants to do but have been struggling with because of sensory issues. You will help change his/her world, so they can change ours!
What is included with the course?
An easy to follow

workbook

which you can print and complete as you go through the course, so that you will have a comprehensive summary of all the key points, concepts and strategies I share in the course for reference later on.
Downloadable

pdf documents

of all the really important activities I share in the course.
'Check your knowledge'

quizzes

at the end of each module. Don't worry you can retake them if you want, I am not here to test you!

Certificate of completion

once you have finished the course.
What people are saying about the course:
"Wow, what a great course! Stacked with informative material and practical strategies. I thought it was excellent. This will be hugely beneficial to a broad range of people, not just the parents of gifted children who have sensory issues."
Professor Adam Boddison, former CEO of nasen (National Association for Special Educational Needs), co-author 'The School Handbook for Dual and Multiple Exceptionality'
"The DME-C approach is simply brilliant and what I truly feel I've been missing in my quest to help my son. NOWHERE have I found something like the DME-C approach to help and I can't tell you what it has done for me. This course has pulled together so much of what I have not known and the little bits of what I have known make so much more sense to me. It says, 'Okay, here's your child, here's how they are functioning, here's why they are functioning like that, and here's practical everyday tips and advice and a useful and effective strategy to helping them manage their sensory needs. I've come away feeling I have hope, and that I know how to help my son. Thank you!"

Jess, mum of DME child
"The DME-C model taught in this course provides a really good framework for supporting children with DME and HLP and I think this will particularly help parents, carers and teachers really well. I can highly recommend it!"
Denise Yates, former CEO of Potential Plus UK, co-author 'The School Handbook for Dual and Multiple Exceptionality'
"Advice from an OT with experience of the high learning potential (HLP) perspective was invaluable. Sensory processing difficulties / SPD concepts and terms were explained very clearly which was very useful when researching the subject. We were provided with some invaluable practical tips about how to assist our children and support their needs."
Parent of DME child

"The course was fabulous! It covered what SPD is, walked through thinking about my child's specific version, and finished with how to plan a sensory diet. Honestly, perfect."
Parent of DME child

Your Instructor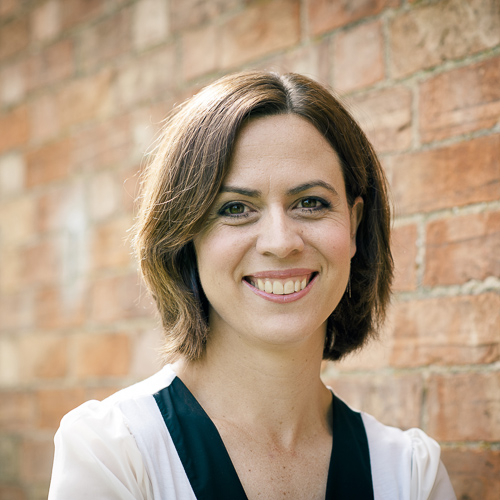 I am a specialist children's Occupational Therapist who qualified in South Africa in 2000. I have been living and working in the UK since 2001 - and still loving it. In my private practice I regularly work with children who have 'dual or multiple exceptionality' (DME) or you may recognise the term 'twice exceptional' (2E) better. I am part of a national group of advocates for DME children, whose needs are so often overlooked. My work in highlighting the need of occupational therapy for DME children, both nationally and internationally, has lead to me being awarded the 'Above and Beyond Inspirational Therapist Award' in February 2019.
Join me on this course, and see how we can change the world one child at a time. And in this case, that child is yours!

Course Curriculum
FIRST, THE LEGAL BIT...
Available in days
days after you enroll
WELCOME TO THE COURSE!
Available in days
days after you enroll
Module 1: SO, WHAT IS SENSORY PROCESSING?
Available in days
days after you enroll
Frequently Asked Questions
When does the course start and finish?
The course starts the moment you enrol. It takes about 2.5 hours to get through the material but I've broken it down into manageable bite size chunks. The course is completely self paced so you can do it all in one go, or only do a few lectures at a time.
How long do I have access to the course?
After enrolling, you have access to this course for 3 months - across any and all devices you own.
What if I have questions after I have completed the course?
When you have gone through the course you will be given the opportunity to sign up for a live 1-to-1 online session with me, to discuss any remaining questions you may have. *fees apply
Is this course a therapy program?
The short answer is NO, this course is not a therapy program. I've designed the course to empower you as parent to not only have a sound and workable knowledge of Sensory Processing Disorder but to also have a clear, practical and safe management strategy (with lots of sensory based activities!) to support your child at home on a daily basis. It will also help you when working with your child's teachers regarding how best to support their sensory needs in the school environment.
Can I get a full refund if I decide the course is not for me?
Yes, providing you ask for your refund within 30 days of your purchase, and that you have not completed more than 25% of the course.
The information and practical advice I share in this course have been invaluable for many others, and can be for you and your child too. There is no better time to start this course than today!