This bundle contains:
The full "How to help your gifted child with sensory issues cope in real life" pre recorded online course which you can go through at your own time (£249.95)

plus

A one hour 1-to-1 online consultation session with me, for further signposting and advice regarding how to help your child.

* £25 off standard price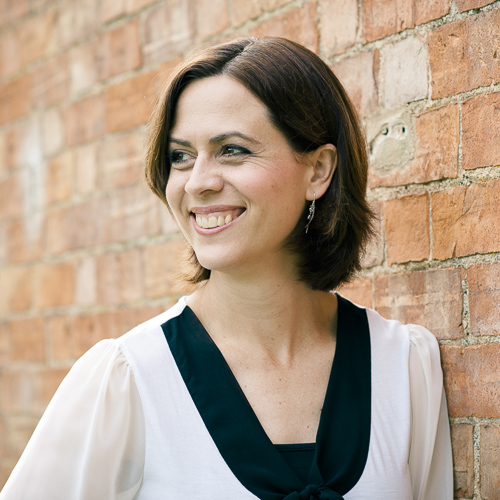 Hi, I'm Mariza Ferreira
I am a specialist children's Occupational Therapist who qualified in South Africa in 2000. I have been living and working in the UK since 2001 - and still loving it. In my private practice I regularly work with children who have 'dual or multiple exceptionality' (DME) or you may recognise the term 'twice exceptional' (2E) better. I am part of a national group of advocates for DME children, whose needs are so often overlooked. My work in highlighting the need of occupational therapy for DME children, both nationally and internationally, has lead to me being awarded the 'Above and Beyond Inspirational Therapist Award' in February 2019.


Frequently Asked Questions
How do I schedule my appointment?
Upon purchasing your bundle, you'll receive further instructions on how to book a date and time for your 1-to-1 session with me.
Can I reschedule my session?
Yes you can, but please reschedule no later than 24 hours before your session. Just go to the session confirmation email and follow the link to reschedule, or send me an email at [email protected]


Can I purchase more than one individual session?
Yes you can, simply email me at [email protected] and I'll send you the link to purchase another session. But please remember that I am unable to give bespoke therapy advice regarding your child... as I (well any therapist) can only do this if I have fully assessed your child.
Can I get a refund?
If you decide you no longer want to attend the individual session and want a refund, then please let me know no later than 48 hours before your scheduled session and I will arrange a full refund. Unfortunately refunds are not available after this time, or once you have joined and attended our session.