Who is this for and how will it help?
This one hour individual online session is for anyone who seeks advice and signposting regarding how to help their child with high learning potential / HLP (*gifted) together with a special educational need and disability (SEND) - a profile referred to as "Dual or Multiple Exceptionality" / DME (or twice exceptionality / 2E)
Session remains confidential
I will provide you with a summary of our talk following the session
Please note that this session cannot be regarded as bespoke therapy for your child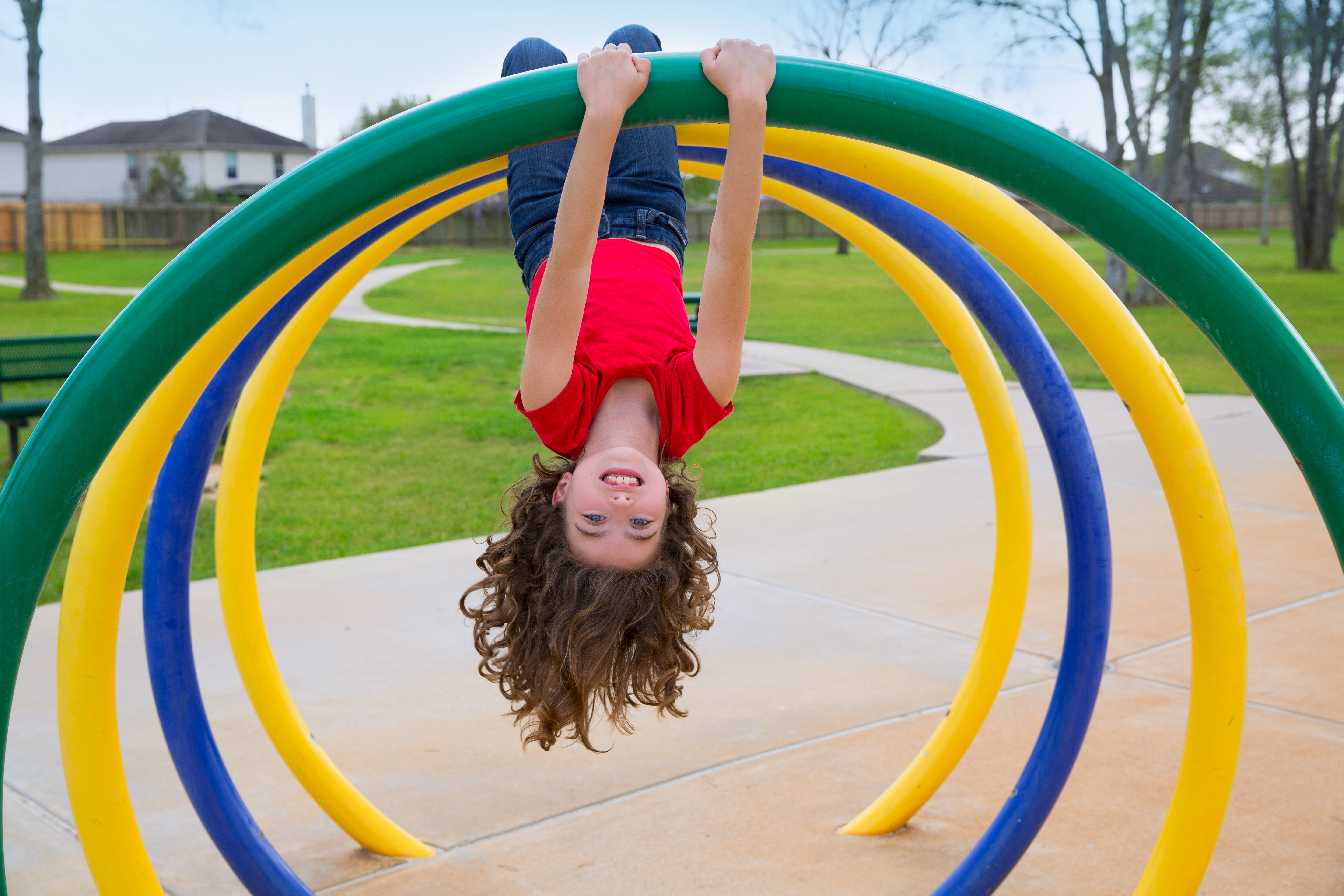 Why should you book yourself onto this 1-to-1 session?
I want you to feel confident that you have the know-how and tools to support your gifted child to manage his/her sensory needs and get on with real life. So, whether you are at the start of figuring out how to help your child or a little bit further down the journey, and you want to talk this through with me, then this session is the way to go.
Frequently Asked Questions


How do I schedule my appointment?
Upon purchasing your individual session, you'll receive further instructions on how to book a date and time for your session.


Can I reschedule my session?
Yes you can, but please reschedule no later than 24 hours before your session. Just go to the session confirmation email and follow the link to reschedule, or send me an email at [email protected]


Can I purchase more than one individual session?
Yes you can, simply email me at [email protected] and I'll send you the link to purchase another session. But please remember that I am unable to give bespoke therapy advice regarding your child... as I (well any therapist) can only do this if I have fully assessed your child.
Can I get a refund?
If you decide you no longer want to attend the individual session and want a refund, then please let me know no later than 48 hours before your scheduled session and I will arrange a full refund. Unfortunately refunds are not available after this time, or once you have joined and attended our session.